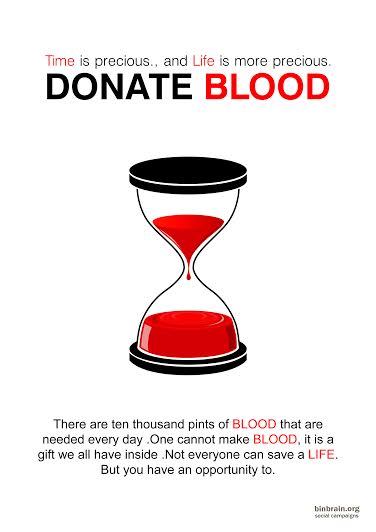 Most patients today are in need of blood primarily for those who suffer from leukemia. Aside from leukemia, patients who suffer from chronic anemia, hemophilic, hemorrhage, bone marrow transplant, surgical procedures, and neonatal jaundice are also in need of blood transfer. This is the reason why many people are donating their blood when there is blood donation program. Actually, donating blood is one of the best and most helpful decisions that can make by a certain individual who wants to help in saving lives.
If you want to donate your blood, you must consult first to a doctor to see if you have a healthy blood and you are free from any diseases like hepatitis. This is the very first thing that you should in order to help patients recover from their health issues. Blood is one of the most important fluids in the human body because supports the functions of every part of it. Blood is known to be the "river of life".
There are lots of benefits that you can get from donating your blood. These benefits are:
It lessens the amount of iron in the body
It can lessen your risk of having heart diseases
Decreases the level of your blood cholesterol
Helps in eliminating excess calories in your body
You can save a life
Gives unexplainable feelings
With the benefits of blood donation, you will have the interest to donate your blood in the in need patient. But, be reminded that if you already have health issues, you are recommended to donate your blood.
Related Campaigns: